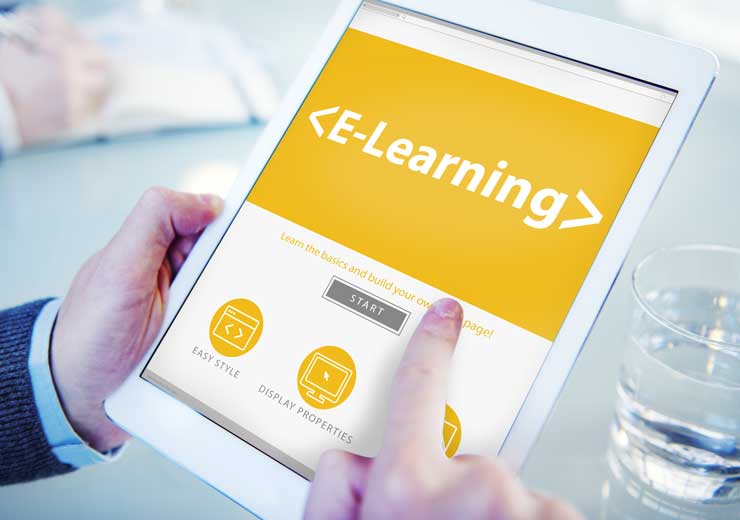 Training
October 9, 2018
APEX Launches New Web-Based Training Site
Today, APEX launches a brand new online platform for web-based training and testing. The new system will be utilized for both internal and external inspection training, including HSE modules, client-specific policy training, and API exam prep.
According to APEX co-founder Christopher Alexander, online API exam prep has become an especially important part of the APEX catalog.
We're seeing Dominion, Enable, Enbridge, and many other INGAA member companies make certifications like API 1169 a condition of employment. As the demand for these certifications increases, APEX will continue to support inspectors by offering them the very best API exam prep courses in the industry.
The APEX team has helped hundreds of candidates achieve passing scores on their API exams. No other course can match the reference access, computer-based test simulation, and trainee support that you will receive from our team. Contact us today to get enrolled.