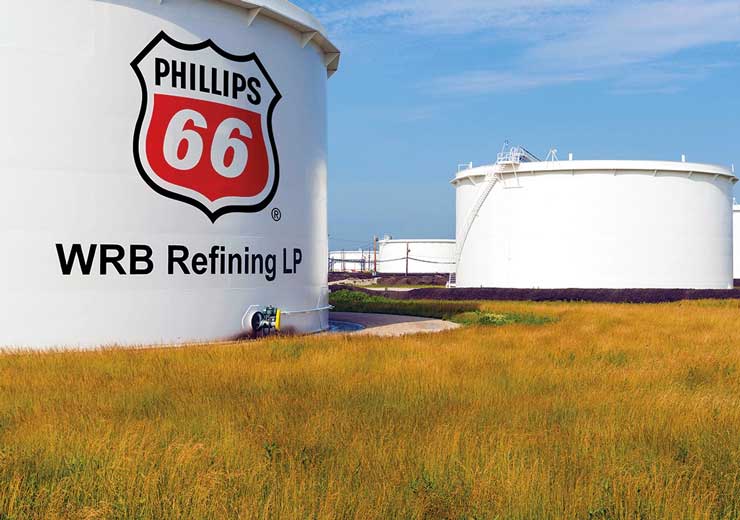 Business
August 9, 2018
APEX Kicks Off P66 Master Service Agreement
We are pleased to announce the establishment of a new Master Service Agreement with Phillips 66. Under the new agreement, APEX will be positioned to provide a wide range of services and personnel, including construction field representatives (CFRs), administrative support, and drafting.
For APEX founders Chance and Christopher Alexander, this new agreement is an exciting continuation of a long professional relationship with Phillips 66.
Throughout our careers, we've had a strong relationship with Phillips 66 Midstream Projects, and we're very excited to continue that relationship at the head of APEX!
From Tremley, NJ to Torrance, CA and everywhere in between, APEX personnel are already hard at work on Phillips 66 projects. If your company is also interested in the next generation of solutions for midstream construction, contact APEX today.